Year 3
Year 3 have been having lots of fun in maths developing their measuring skills! We did this by pretending to make some potions from the story 'The Twits' that we have been studying in Literacy!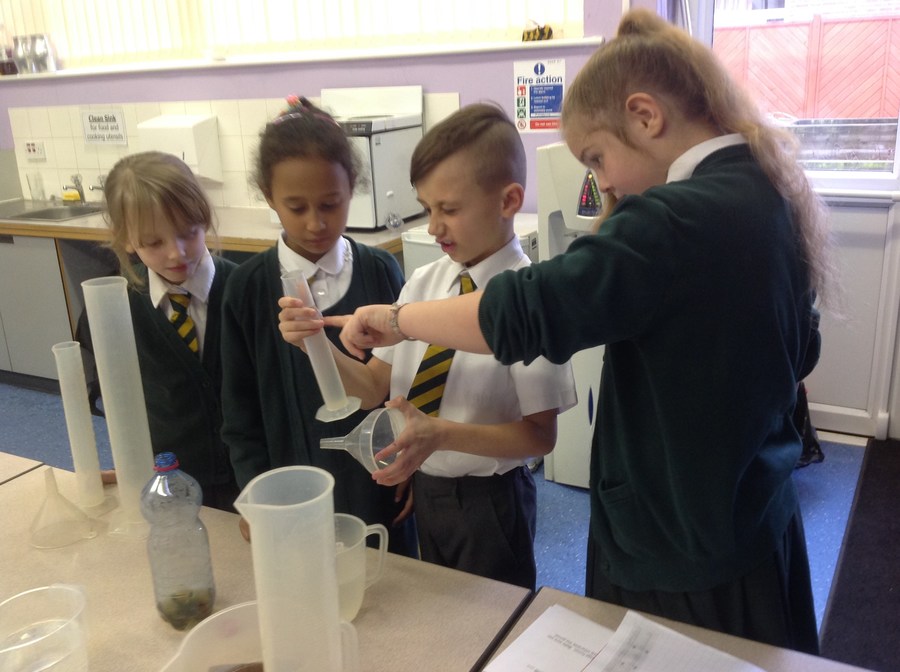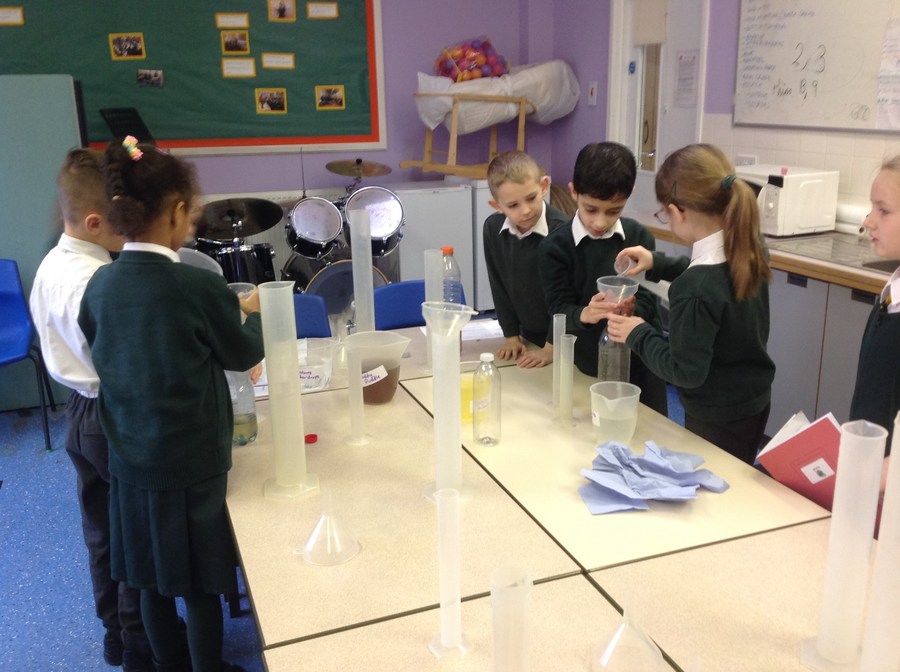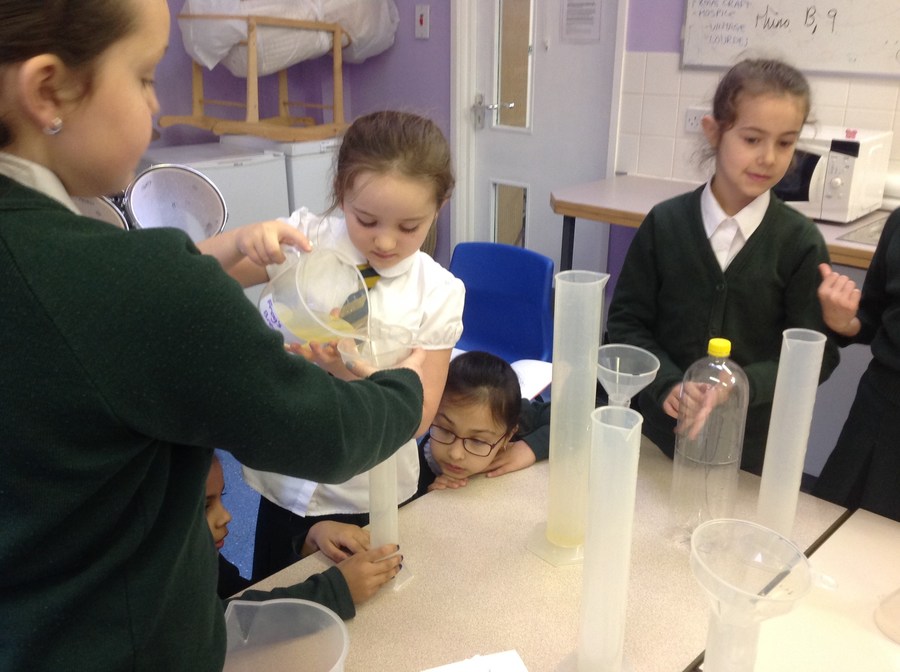 Year 6 Sats revision websites
Useful revision websites – Year Six
Please encourage your child to spend some time revising over the Easter holiday, and the coming weekends, if they have access to a computer at home.
(Some of the games work on tablets but not that many)
http://www.topmarks.co.uk There are lots of Maths and English resources on this site (you can choose exam help in the browse by subject box and key stage two to find some useful resources but there are lots more if you click on whiteboard resources in the tool bar and then choose maths or literacy, key stage two).
http://www.topmarks.co.uk/Flash.aspx?f=intheboxv2
This will take you straight to some useful maths activities on the Top marks website.
http://resources.woodlands-junior.kent.sch.uk/maths/index.html
A wide variety of educational games and more.
http://www.bbc.co.uk/bitesize/ks2/english/
This page will lead you to lots of maths resources too (just switch from English to maths using the buttons on the left hand side).
http://www.compare4kids.co.uk/maths.php
In the blue columns of the weekly timetables you will find loads of activities (you do not need to subscribe to use the resources) – when you click on any of these they take you to the activity on whichever website it is on. Some of these websites have other activities you can try but a lot are less useful or are aimed at younger children - this website has done the hard work by sorting them for us!
http://www.compare4kids.co.uk/literacy.php
This is the literacy version.
Encourage your child to focus on areas they find trickier rather than ones they know they are good at. If you can find the time, sit down with them and take a look together so you know they are making the best use of their time when they are working on their own.