Welcome to St Austin's Catholic Primary School
a Voluntary Academy
St Austin's Catholic Primary School is a voluntary academy and a partner school with the Bishop Konstant Catholic Academy Trust. We are a school of faith, achievement, care, quality and opportunity for all.
Our school puts Christ at the centre of everything it does by integrating Gospel values and the teachings of the Catholic Church into every aspect of learning and teaching and the totality of school life.
Our children's journey towards adulthood will also be a journey of faith.
Please click here to view our Special Educational Needs and Disability (SEND) Information
Part of the Wakefield Local Offer
Healthy snacks - May we please request that no snacks containing nuts be sent into school as they pose a health risk to a number of our pupils. Thank you for your co-operation in this matter.
School is now closed for the Easter break any requests for information and any other queries will be dealt with when school reopens on Monday 29th April 2019. We would like to wish everyone a wonderful Easter!
We are proud to be a National School Breakfast Programme School!
We are happy to offer a healthy top up breakfast to all our children and we would welcome your child to join us for a great start to the day!
Our breakfast starts during registration every day when delicious tasty bagels are delivered to classrooms for our pupils to enjoy!
If you would prefer your child not to receive a bagel please inform the school office.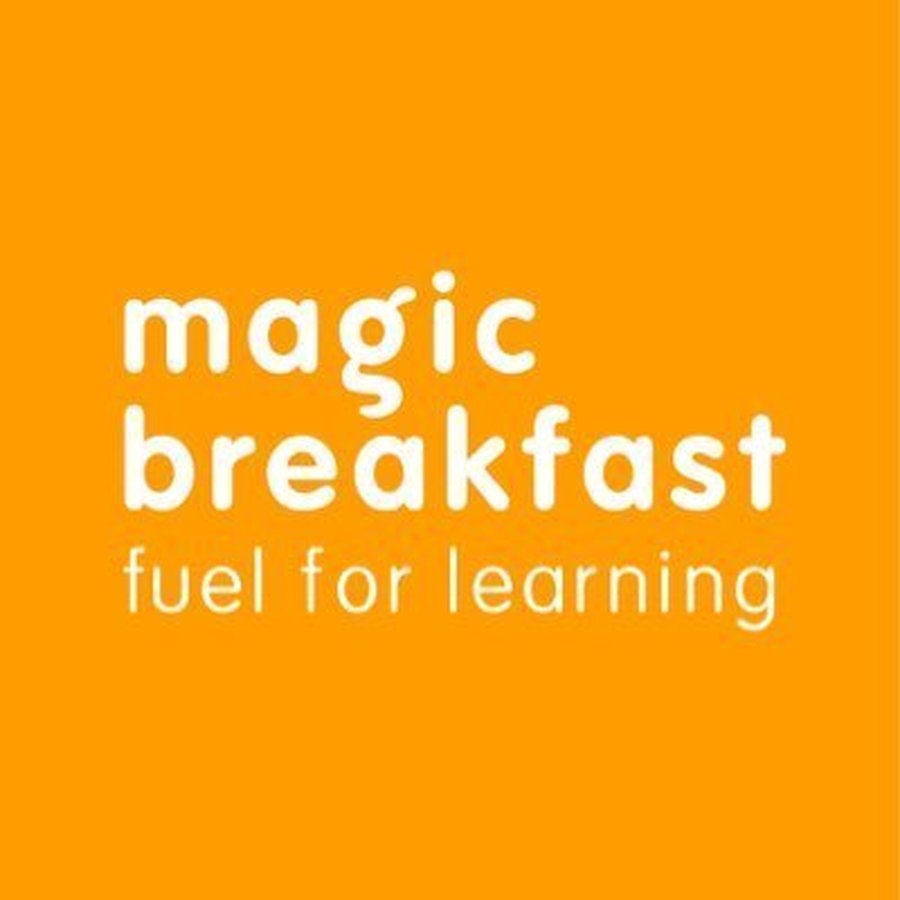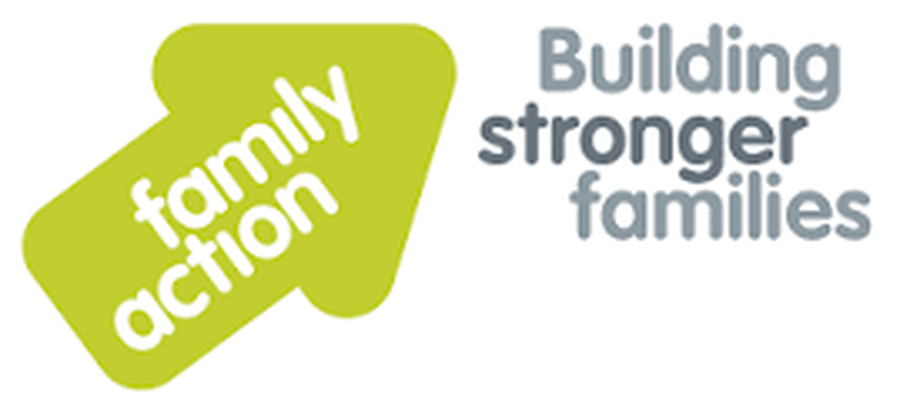 Address
Duke Of York Street
Wakefield
West Yorkshire
WF1 3PF
Email address